Indian Wedding Photography is an art that the J Martin Wedding team is equipped to handle. We understand the importance of the wedding day and getting photography shots that tell the story of your union as well as create memories that will last forever. We have a team of photographers that are well equipped with high definition photography and video equipment to capture the rich brilliant colors the Indian community embraces. At J Martin Weddings we cut no corners to assure the moments that matter will be seen through your photos. We are a boutique photography and video studio that will pay attention to the details of your wedding for complete customer satisfaction. We service Indian Weddings in central New Jersey, northern New Jersey, and the surrounding tri-state area. We have offices both in Woodbridge NJ as well as Clifton NJ.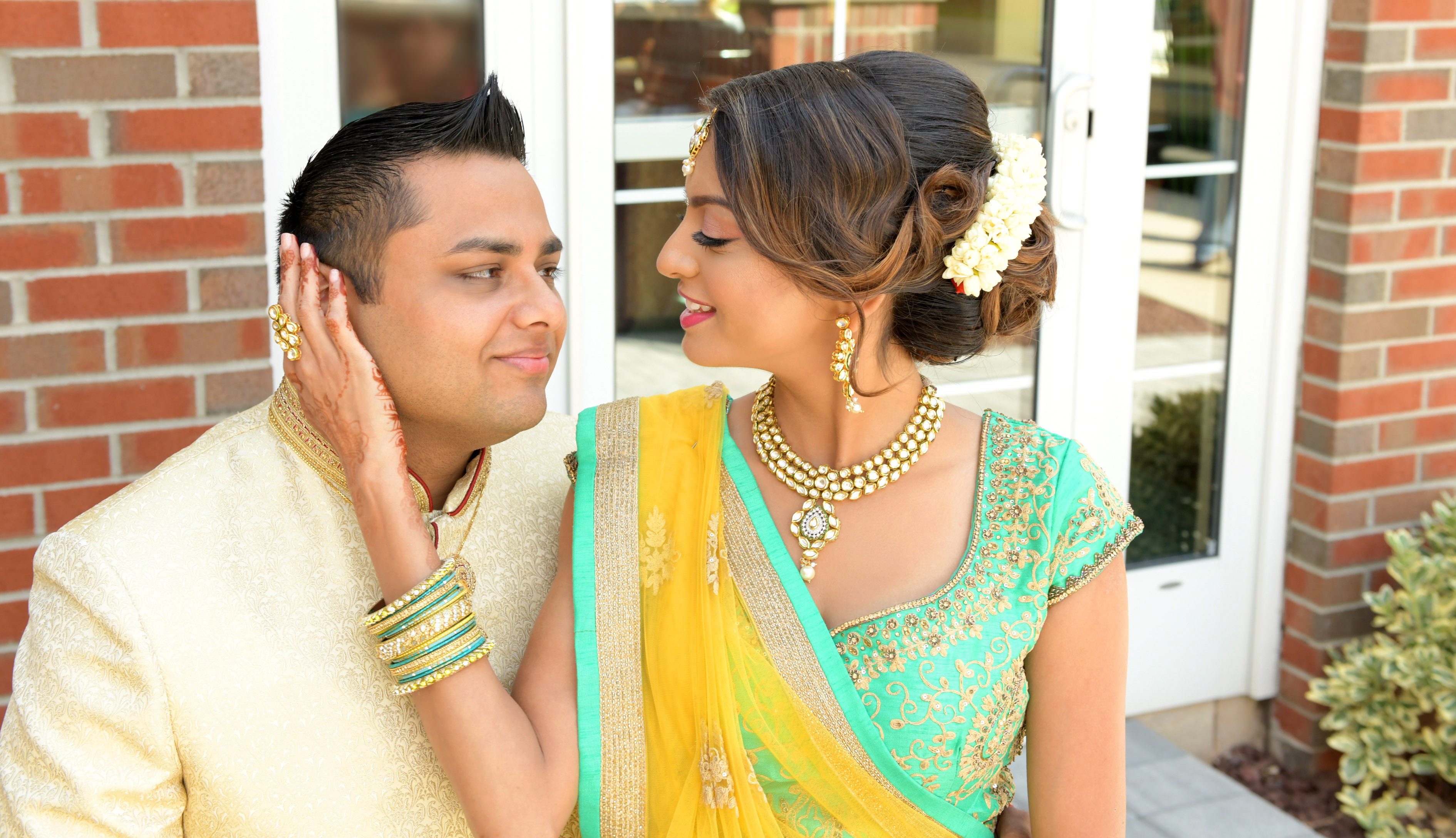 Indian Wedding Video & Videography
Indian wedding videos are simply a must have at every wedding. There are many sacred traditions, cultural music, and dancing that can only be captured by video. J Martin Wedding videographers only use top grade professional video cameras and have the ability to capture all your traditions and help your memories to last forever. We can also capture your venue, guests and ceremony location with drones. J Martin Weddings is a full-service photography and video company allowing you to coordinate with one company to capture every special moment of your wedding day. Contact us today to receive a free quote.
Indian Parties & Events
Having a party or event? The J Marting Wedding team is here to help provide you with photography and video services for all parties and events in many locations throughout, New Jersey (NJ), Pennsylvania (PA) and New York (NY). Contact us for a free quote by filling out the form.